Helena working on Computational Chemistry!

Ahmed working in lab in Osnabrueck!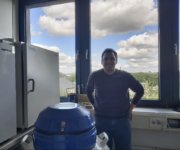 Maxim working on molecular modeling and virtual screening!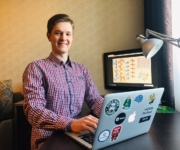 Sai studying his project in Barcelona!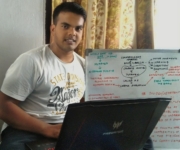 Josine's lab life in Milan!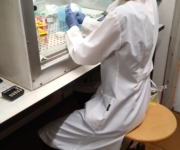 Francesca's lab life at CSIC in Madrid!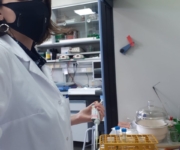 First days in Lab for Davide and Nicolò in Paris!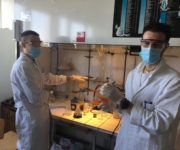 First days in lab for Zlata in Milan!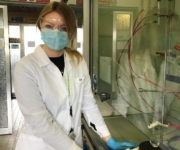 First days in lab for Anne-Catherine at Paul Scherrer Institute!

First steps in the new adventure of young TubInTrain-ers!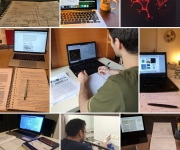 E-Meeting with all the ESRs - 23-26 March 2020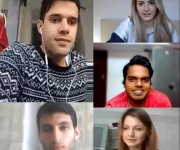 E-Meeting with all the ESRs - 23-26 March 2020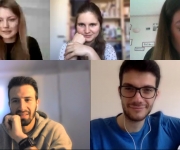 E-Meeting with all the ESRs - 23-26 March 2020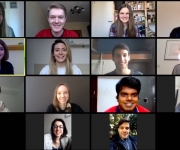 ITN 2019 COORDINATORS INFO DAY - November - Bruxelles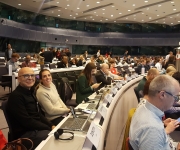 ITN 2019 COORDINATORS INFO DAY - November - Bruxelles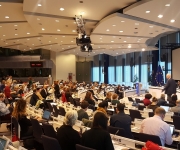 kick-off meeting - October 2019 - Milan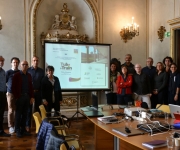 kick-off meeting - October 2019 - Milan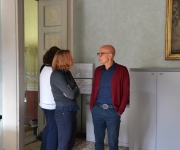 kick-off meeting - October 2019 - Milan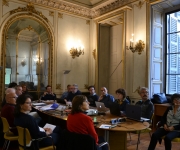 kick-off meeting - October 2019 - Milan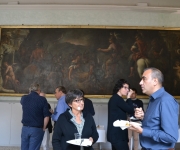 kick-off meeting - October 2019 - Milan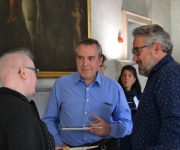 kick-off meeting - October 2019 - Milan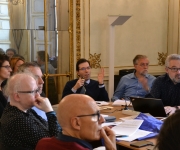 kick-off meeting - October 2019 - Milan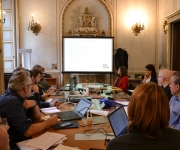 kick-off meeting - October 2019 - Milan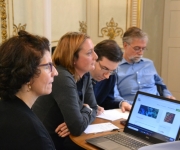 kick-off meeting - October 2019 - Milan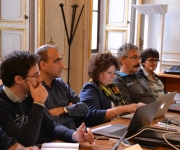 kick-off meeting - October 2019 - Milan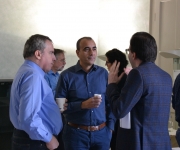 kick-off meeting dinner - October 2019 - Milan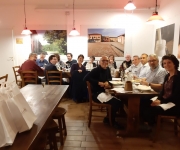 kick-off meeting dinner - October 2019 - Milan